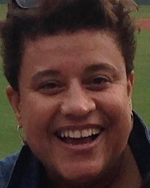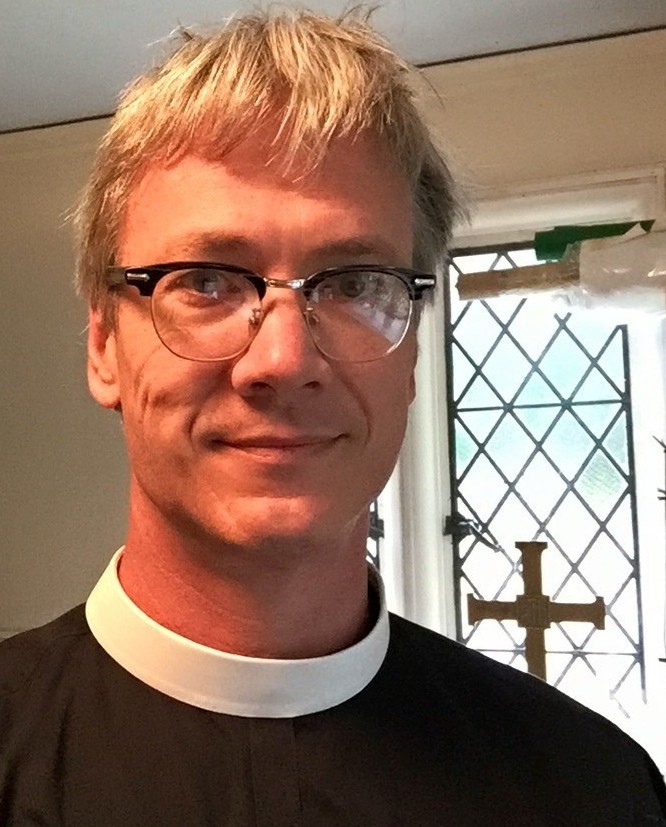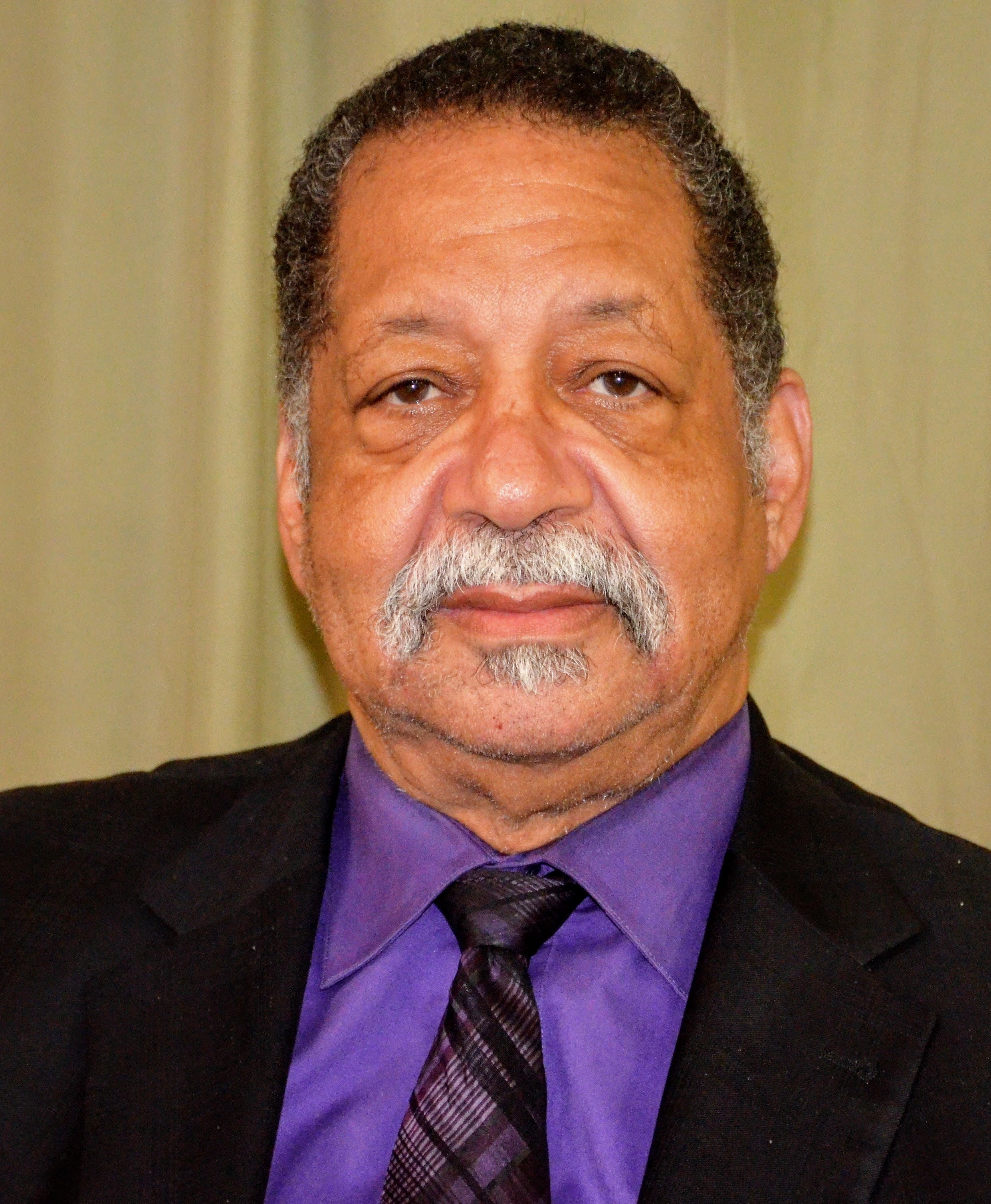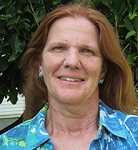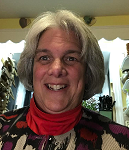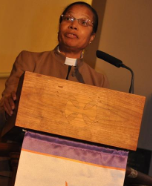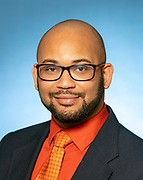 We are a nonreligious organization made up of a variety of individuals who reside in Milton, Mattapan and surrounding communities. Many, but not all, of our members are associated with spiritual and religious organizations.
Karen Groce-Horan, Executive Director & Co-Founder
Rev. Rachael Pettengill-Rasure, Organizational Director & Co-Founder 
Betsy Disharoon, Associate Director 
Betsy Disharoon, a retired dentist, feels blessed to be at a stage in her life that allows her passions to not only surface but connect her with fellow explorers through delving into "the work". As a compassionate healer in dentistry she sought additional training in effective listening to her patients. This skill has benefited her greatly in Courageous Conversations as facilitator of small groups. For 3 years she has identified closely with the role of a doula in assisting others to explore and confront their own biases and build interracial connection with others to bridge relationship and community.
Rev. Hall Kirkham, Leadership Team 
The Rev. Hall Kirkham has been Rector at St. Michael's Episcopal Church in Milton since 2012.  He is one of the founding members of CCTRJ; is  co-chair of the Clergy Continuing Education committee, and currently on the planning team for the creation of a Racial Justice Commission, in the Episcopal Diocese of Massachusetts; and a member of the Board Council for Samaritans, Inc. Suicide Prevention.  He is involved in the work of racial justice as part of his late-awakening during Seminary to systemic and modern racism present today; his realization that we, as children of God, are siblings in common; his understanding that the oppression of any one group oppresses the whole by reducing our humanity; and his awareness that his own privilege as a white male can be a useful tool in helping to dismantle racism and build reconciliation.
Janette Briceno, Leadership Team 
Higher Education Senior Administrator & Lab Manager at Northeastern University. Member of the Church of Christ in Milton, MA.
Involved in this work to help address issues related to numerous personal racial injustice experiences and the injustices generally suffered by people of color in the community.
Mark Harris, Leadership Team 
Rev. Lisa Ward, Leadership Team
Lisa is in her fifth year serving as Minister of First Parish in Milton, Unitarian Universalist.  She is a member of the Milton Interfaith Clergy Association (MICA), and MICA liaison for Citizens for a Diverse Milton.  Lisa also serves on the Milton Select Board "Equity and Justice For All Advisory Committee".  Racial Justice is a calling for Rev. Lisa, ever ready to learn, explore, and advocate for deeper and wider systemic change that can usher in a transformed, truly equitable society. It starts in the heart and expands interdependently through the fabric of society.
Debbie Alsebai, Leadership Team 
Rev. Zenetta Armstrong, Leadership Team 
Annette Correia, Leadership Team 
Brandon Newsome, Leadership Team
Dr. Brandon Newsome is an Adult Psychiatrist trained at Boston Medical Center. He is now subspecializing further in child psychiatry via a fellowship. He is affiliated with the Church of Christ in Milton. He has been drawn to this work by his prior research into microagressions and work with marginalized communities in clinical practice