THROUGH DIALOGUES, WORKSHOPS, EVENTS, STUDY GROUPS AND COLLABORATIONS, WE ARE BUILDING A MOVEMENT TO END SYSTEMS OF WHITE SUPREMACY CULTURE AND RACISM.
JOIN OUR LAST BOOK DISCUSSION ON MON. 11/14 at 7
This is the chilling story of violence against a police office by other police officers and the subsequent cover-up.  The police officer beaten was Michael Cox, Boston's current police commissioner. 

Join us on Zoom, Last discussion Mon. 11/14 from 7:00pm to 8:30pm.
Register Here
The Fence is available as an Ebook from Milton Public Library and can be purchased on Amazon. 

Your CCTRJ Book Group Hosts, Debbie Alsebai, Annette Correia, Ann Hunt and Pat Neves 
NOVEMBER EVENT 
BREAKING THE SILENCE ABOUT RACISM
BRINGING COURAGEOUS CONVERSATIONS TO YOUR ORGANIZATION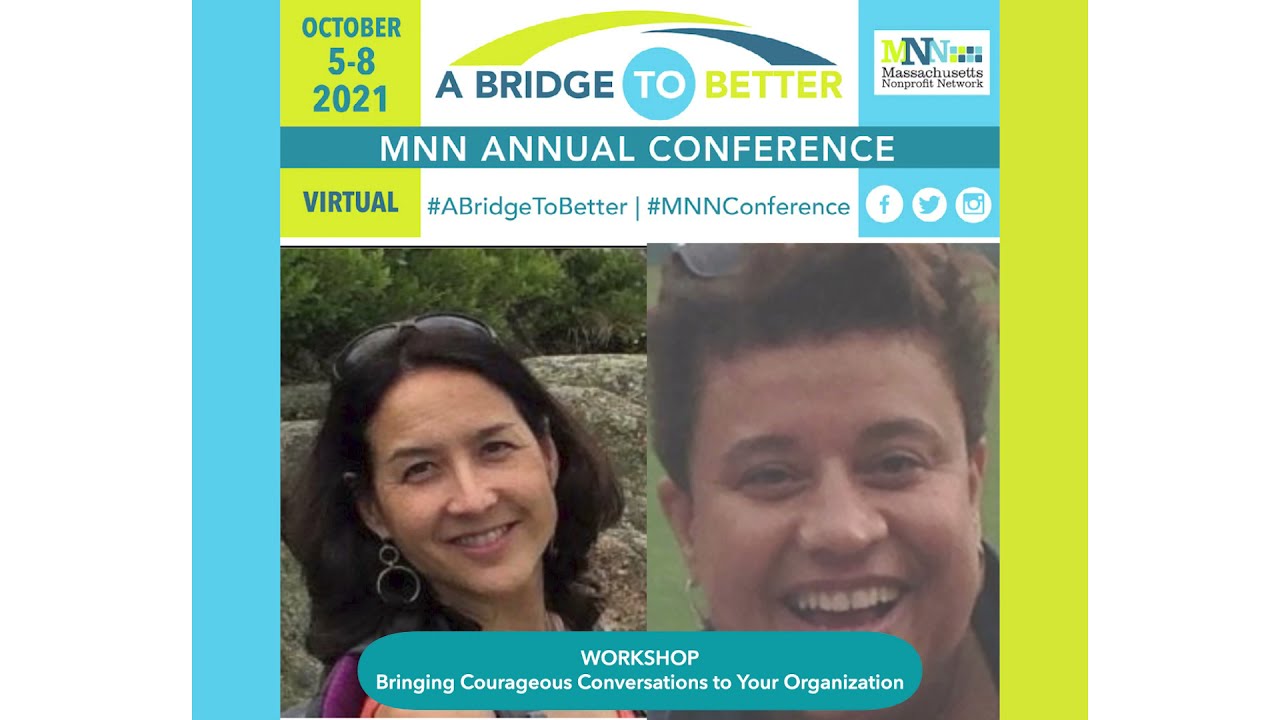 Courageous Conversations Towards Racial Justice has been providing consulting to many communities and organizations throughout our region since 2019.
If interested in learning more about our consulting please email us at courageousconversationsmilton@gmail.com

At a recent Mass Nonprofit Network conference, we brought four of those communities together to talk about how their courageous conversations are going, what they are learning and what their growing edges are.  
ANTI-RACISM DAILY
A free, daily newsletter
CONVERSATION WITH MiltonPublicSchools REGARDING HATE SPEECH INCIDENTS IN MILTON
Recorded December 16, 2021
We believe that racism impacts all of us and operates in our community, country, and world on a personal and systemic level.
We believe this movement will be fostered through the hard work of personal transformation.
CCTRJ BOOK GROUP
THE FENCE, BY DICK LEHR
Next Mon. November 14th, 7-8:30pm
Our goal is to participate in understanding, interrupting, and ending systems of white supremacy culture and racism.