THROUGH DIALOGUES, WORKSHOPS, EVENTS, STUDY GROUPS AND COLLABORATIONS, WE ARE BUILDING A MOVEMENT TO END SYSTEMS OF WHITE SUPREMACY CULTURE AND RACISM.
MAY IS ASIAN/PACIFIC ISLANDER HERITAGE MONTH
JUNETEENTH CELEBRATION
SAT, JUNE 17, 2-5PM
THE EUSTIS ESTATE
Save the date for music, food, dance, and family fun!
BRINGING COURAGEOUS CONVERSATIONS TO YOUR ORGANIZATION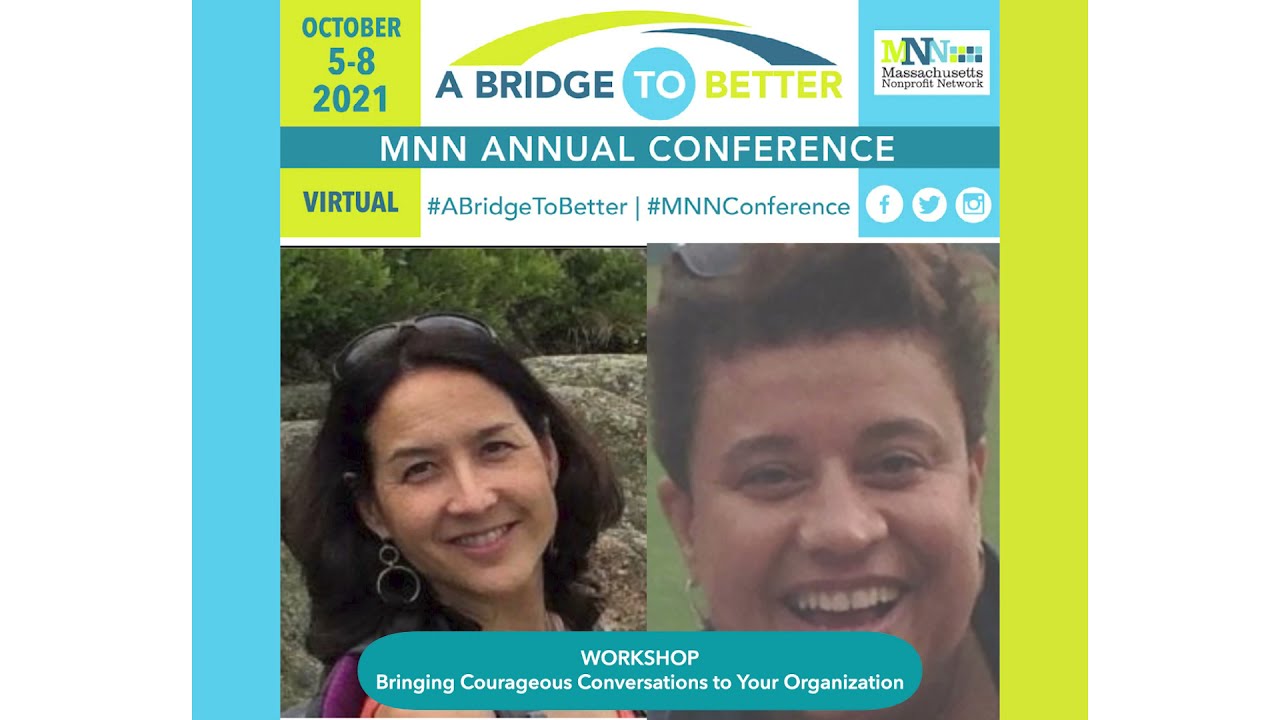 Courageous Conversations Towards Racial Justice has been providing consulting to many communities and organizations throughout our region since 2019.
If interested in learning more about our consulting please email us at courageousconversationsmilton@gmail.com

At a recent Mass Nonprofit Network conference, we brought four of those communities together to talk about how their courageous conversations are going, what they are learning and what their growing edges are.  
ANTI-RACISM DAILY
A free, daily newsletter
CONVERSATION WITH MILTON PUBLIC SCHOOLS REGARDING HATE SPEECH INCIDENTS IN MILTON
RECORDED DECEMBER 16, 2021
We believe that racism impacts all of us and operates in our community, country, and world on a personal and systemic level.
We believe this movement will be fostered through the hard work of personal transformation.
Our goal is to participate in understanding, interrupting, and ending systems of white supremacy culture and racism.