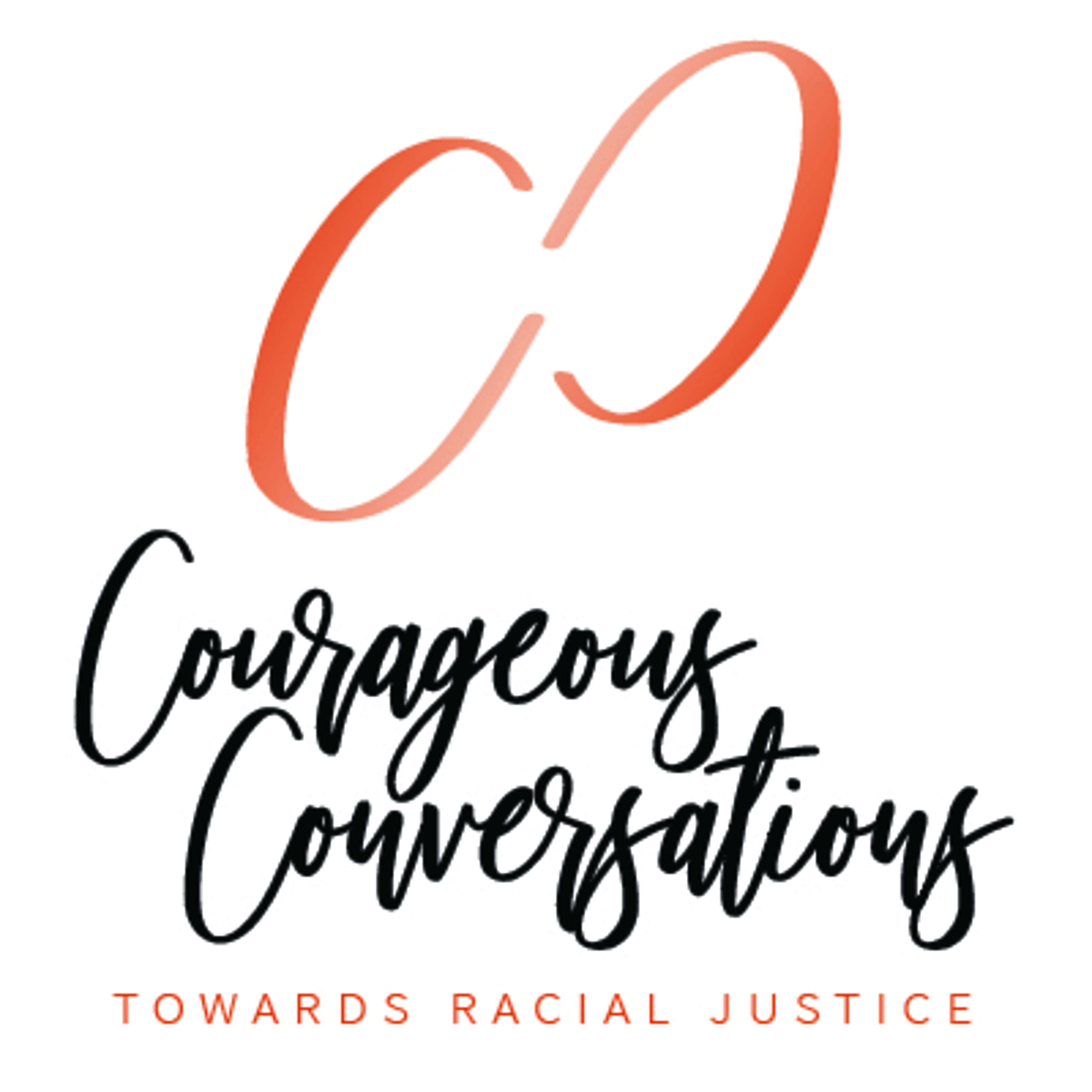 Courageous Conversations Towards Racial Justice - Milton, Mattapan, Quincy, and more.
A monthly series of dialogue-centered events on racism and privilege in society designed to address racial healing, equity, and justice.
O

ur community mourns the passing of community advocate, racial justice warrior and bridge builder, Diane D'Souza.  Our work would not have been possible without her leadership, guidance and wisdom. 
M

ore to come on the life and legacy of our beautiful friend and shero!
An obituary has been published, which you can read here. There you can also share your condolences with Diane's family.


Update: In light of COVID-19, we will postpone
Courageous Conversations Towards Racial Justice events until further notice. 


In order to move through this time of fear and isolation, we urge you to prioritize education over ignorance. Continue your values of anti-oppression as we adapt to new ways of community care. 


Courageous Conversations Towards Racial Justice provides a list of recommended resources below.


Thank you for understanding. 
As we say in our Norms, "Practice self-care."
Other Events (Not affiliated with CCTRJ)
Free Virtual Screening of PUSHOUT
Register here to watch PUSHOUT
Discussion: Monday, May 11, 12:00-12:30 p.m.
PUSHOUT features heart-wrenching stories from girls across the country as they narrate the challenges they have encountered in their learning environments and beyond, and offers insight from experts who have worked in social justice, gender equality and educational equity.
Equitable Dinners: Lift Every Voice
Register here to join on May 17th
Join Equitable Dinners for a free, live, monthly conversation series featuring art, experts, and an opportunity to connect with your neighbors locally and around the world to talk about race and equity. See flyer below for more details!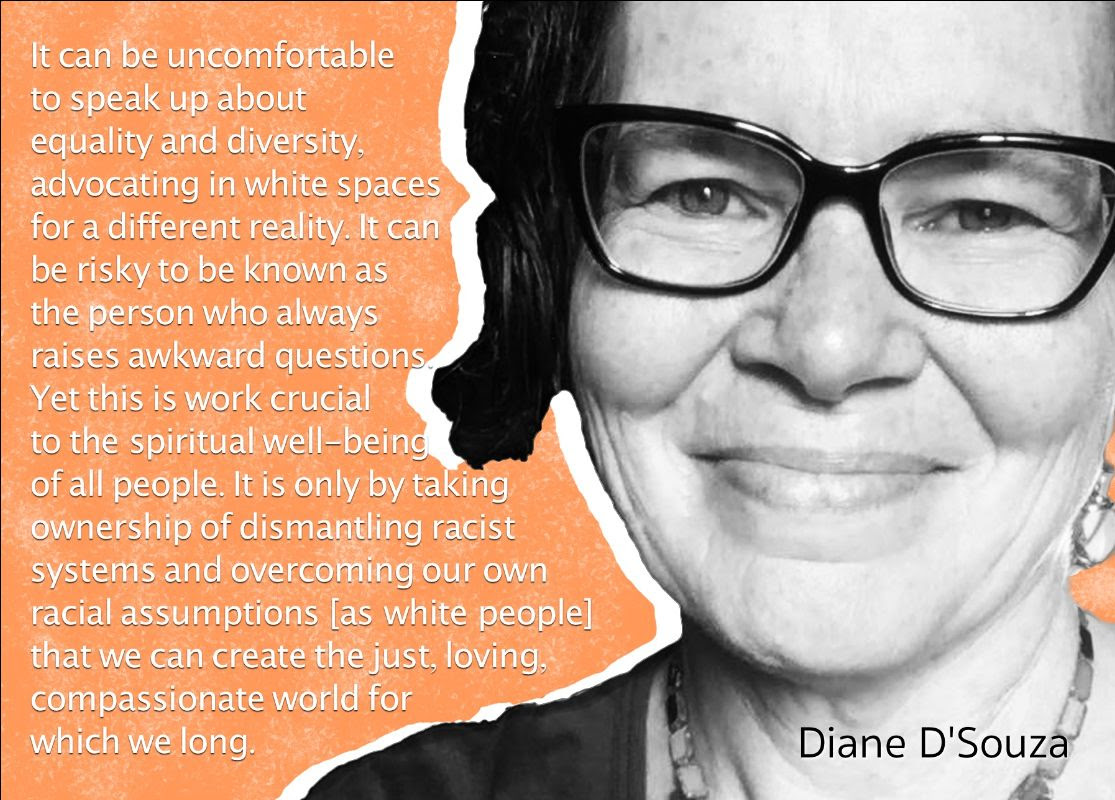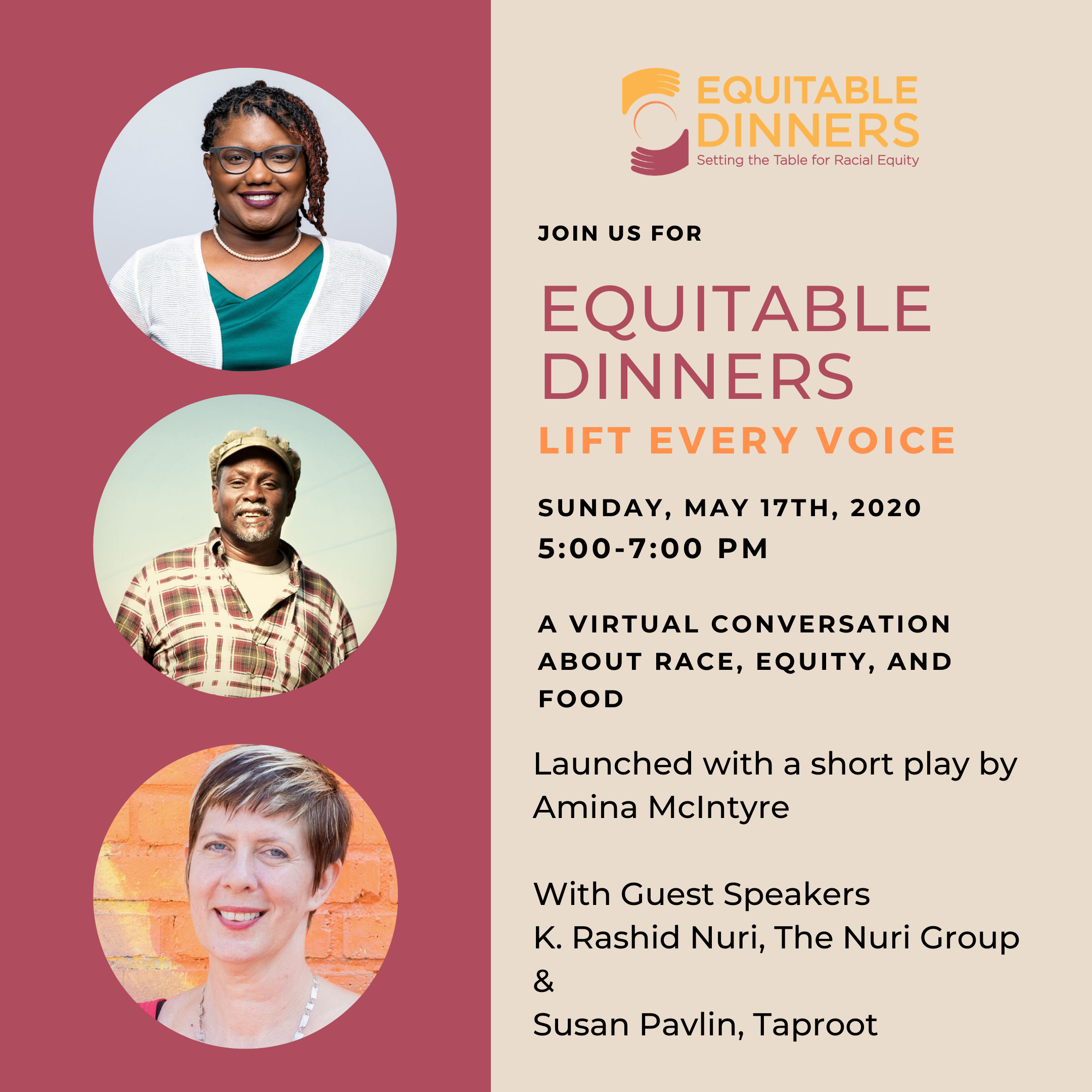 We believe that racism impacts all of us and operates in our community, country, and world on a personal and systemic level.
We believe this movement will be fostered through the hard work of personal transformation.
Our goal is to participate in understanding, interrupting, and ending systems of white supremacy culture and racism.